Annual Costume Parade
On October 31, we will hold our annual costume parade from 10:30-11:00am.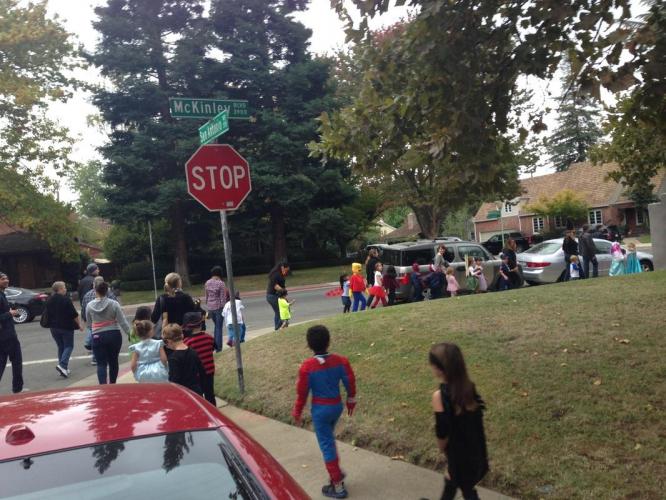 As families prepare costumes, please be advised of the following guidelines:
Please make sure that costumes do not portray gore or violence. There are many fun costume ideas that also set a positive tone.
Please make sure that costumers are not too messy (e.g. fake blood, lots of glitter, slime)
Please do not bring head masks or head coverings that block a child's vision.
Each child is expected to come to school in regular clothes with their costume in their backpack or bag. (Only Kinders may come in their costumes for the day.) When it is time to prepare for the parade, students will change at recess, and they will change back after the event. If you do not wish for your child to participate in the parade, please inform your child's teacher so an alternative activity can be arranged.
All Halloween candy needs to be enjoyed at home and not at school.