School is Open Tomorrow January 10, 2023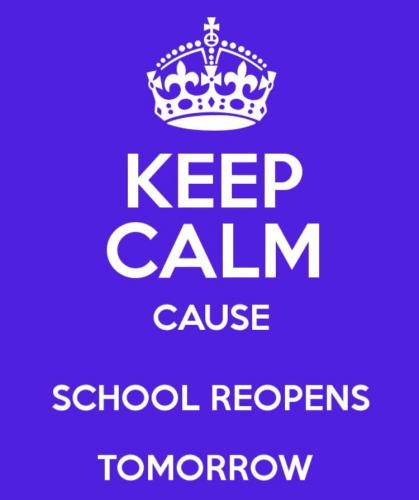 Dear Theodore Judah Families,
This is Principal Koehler with an urgent message regarding the reopening of our campus tomorrow. School will be in session Tuesday, January 10, 2023 at the regularly scheduled time.
You should be aware that the storm has impacted the school district's telephone system and limited our landline service. All campuses have district issued cell phones that can be used in a situation such as this.
If you need to report an absence or other non-emergency message, please email us at: Courtney-Garis@scusd.edu. Absences can also be reported via our website: Report an Absence
If you call the school's main phone line for an emergency (916-395-4790) and experience a problem reaching us, please dial this number (916-643-9244) for immediate assistance.
Thank you for your patience and understanding. We look forward to welcoming you all back to school tomorrow.
Best Regards,
Principal Koehler