TJE Presents Willy Wonka Jr.!
TJE's Spring Musical Returns to Our Historic Auditorium This May!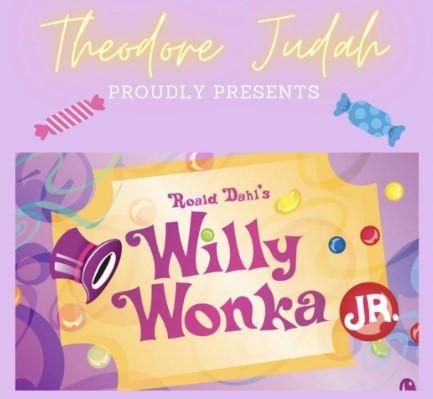 Purchase Your Tickets Today!
The Show Must Go On! Buy your tickets now for TJE's production of Willy Wonka Jr. It promises to be an amazing show!
Showtimes are:
Friday, May 12th @ 6:00 pm

Saturday, May 13th @ 11:00 am

Saturday, May 13th @ 4:00 pm
Tickets are $10 for adults and $5 for kids.
Please come support the Arts in our community! We look forward to seeing you there!