Home
Our mission at Theodore Judah Elementary School is to promote confidence and responsibility in our students through an enriched and engaging approach to teaching the core curriculum. The staff works together with our community partners to create an environment where people feel valued and safe so that each student can develop the skills to access core curriculum and to meet grade level standards. Our emphasis on problem solving, critical thinking, strong communications skills and appreciation for diversity provides all of our students an avenue for success in the 21st century.
Please see attached for some free Holiday events happening in our area this winter.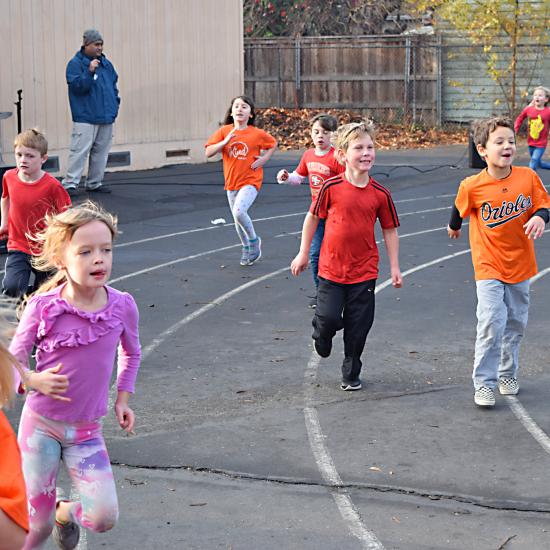 Please check out the Apex Newsletter and FAQs!
Please click on the link below showing a video about this year's Fun Run Jog-A-Thon, sponsored by Apex Leadership Co. Students will receive Leadership Lessons in their classrooms prior to the Fun Run by Apex Athletes. These lessons will align with our school's Social Emotional Learning Components. The program is inclusive to all children.
News
Theodore Judah will begin EK and Kinder Registration at the school site on January 14th, through January 28th. Registration hours will be 9:00AM-2:00PM. Packets will be available in the front office.
Packets will be ONLY be accepted upon completion and all supporting documents. Documents that are required are as follows:
1. Address Verification: Bring ONE of the following forms:
CURRENT Mortgage Statement (Issued within 30 days)