Home
Our mission at Theodore Judah Elementary School is to promote confidence and responsibility in our students through an enriched and engaging approach to teaching the core curriculum. The staff works together with our community partners to create an environment where people feel valued and safe so that each student can develop the skills to access core curriculum and to meet grade level standards. Our emphasis on problem solving, critical thinking, strong communications skills and appreciation for diversity provides all of our students an avenue for success in the 21st century.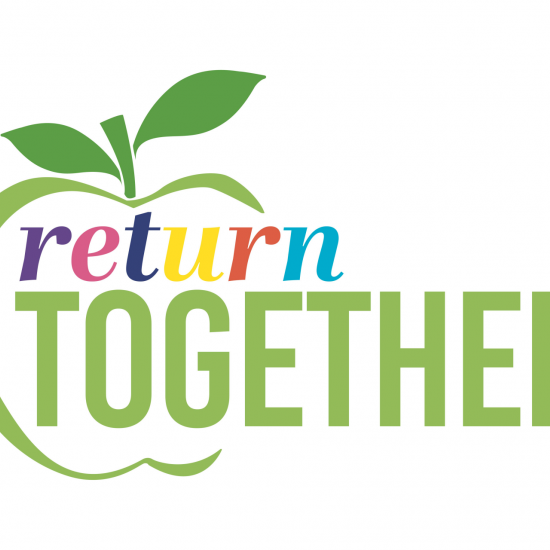 Please follow link to fill out your distance learning preference form by March 17th.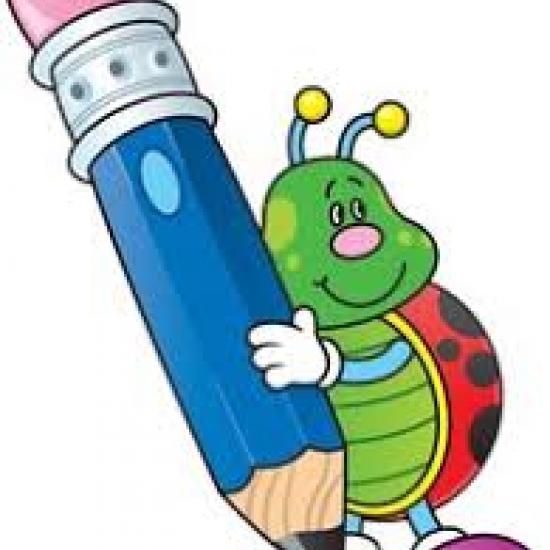 Please see attached for the 21-22 School Year Kindergarten Registration. Packets are available to pick up now in the front lobby of Theodore Judah Elementary. They are on the bulletin board to the left when you enter.
You can also apply for Kinder through the district website - please utilize this link for online enrollment: https://www.scusd.edu/post/learn-about-2021-2022-kindergarten-registration
Warmest wishes from the TJ staff to you and your family this Holiday Season!
News
To our perspective Judah Families: