2022-2023 Early Kinder/Kindergarten Registration
School Tours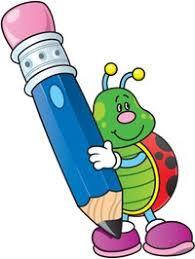 Theodore Judah with begin to enroll for Kindergarten students on Tuesday, January 11, 2022 through Tuesday January 25th. This only pertains to families that live within Theodore Judah school boundaries. You must present all required documents with your applications. You can find this information at: https://www.scusd.edu/enrollment-center-k-12
Early Kindergarten registration is a lottery based registration process and those dates will be posted at a later time.
If you would like to attend Theodore Judah and we are not your homeschool, you can apply for an Intra and Inter District permit from April 1, 2022- May 2, 2022. Permit applications are not a guarantee as enrollment is based on capacity limits and other factors.
We are not conducting our annual large group tours this year due to pandemic and safety guidelines but do want to hear from you. If you would like to arrange for a small tour and visit, please reach out to our school office manager, Syndel Metcalf, to arrange for a time to come out for a visit. She can be reached at (916) 395-4790 or you can reach her at syndel-metcalf@scusd.edu.